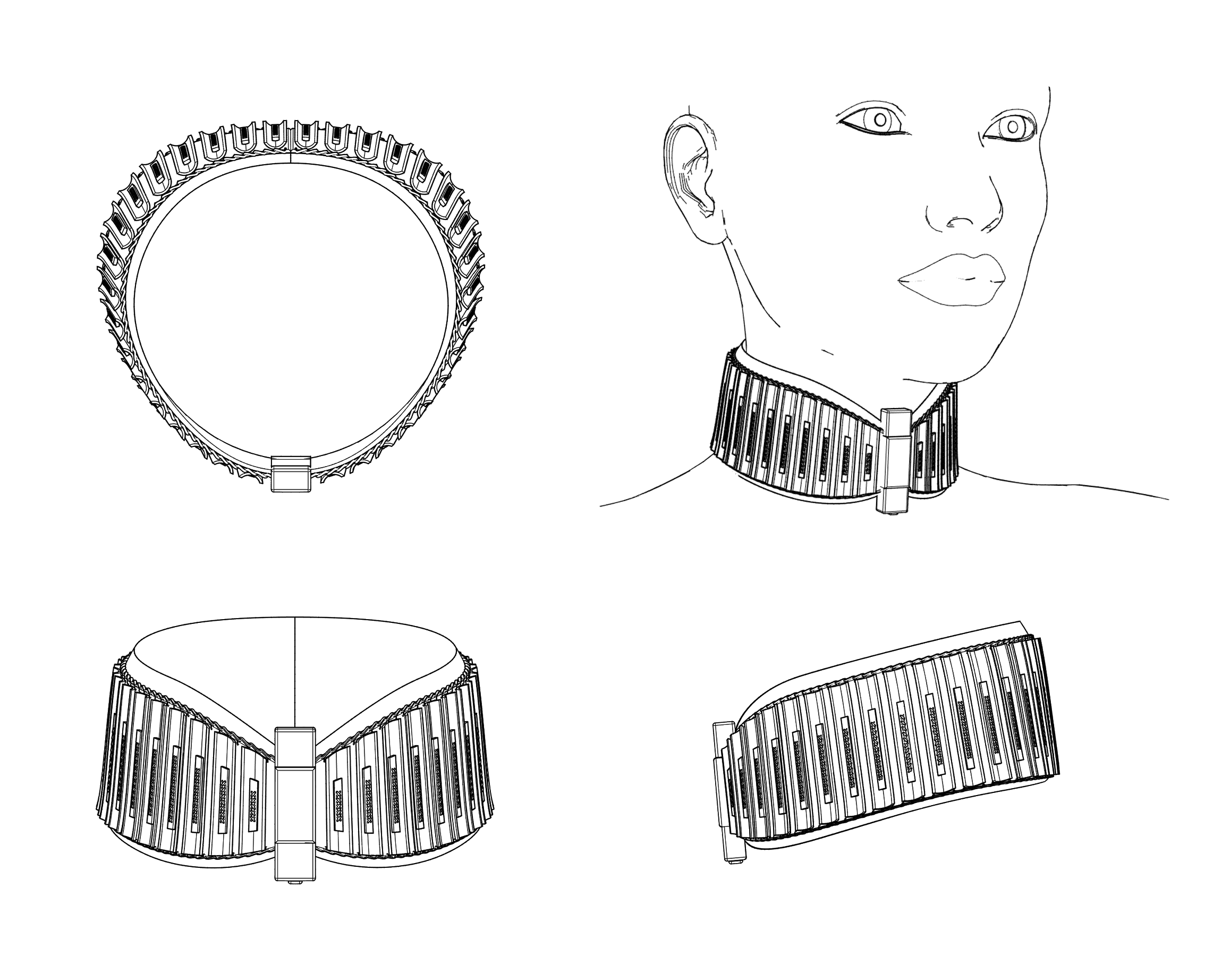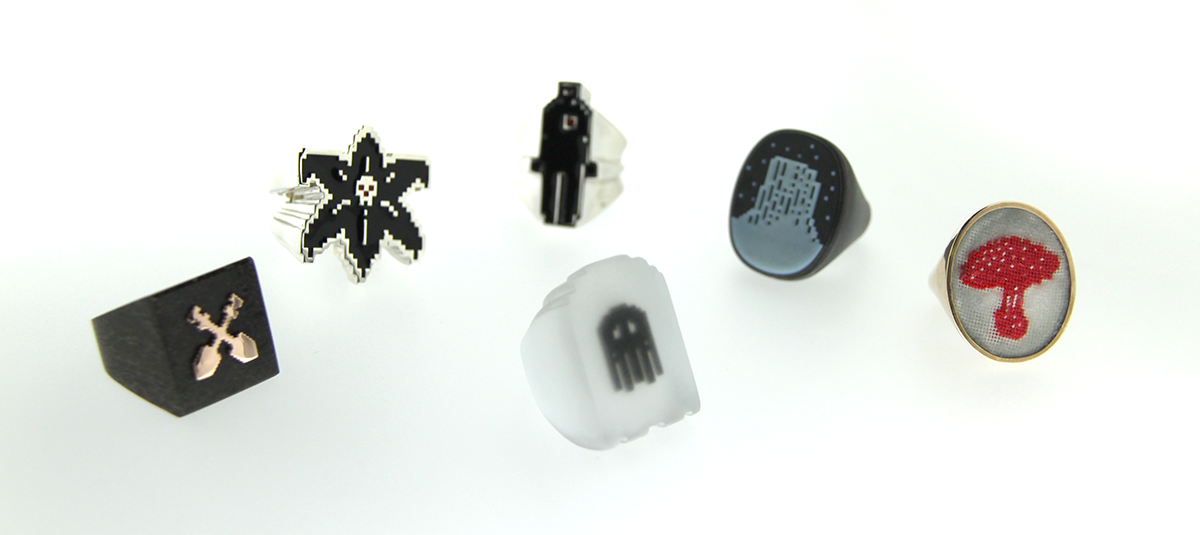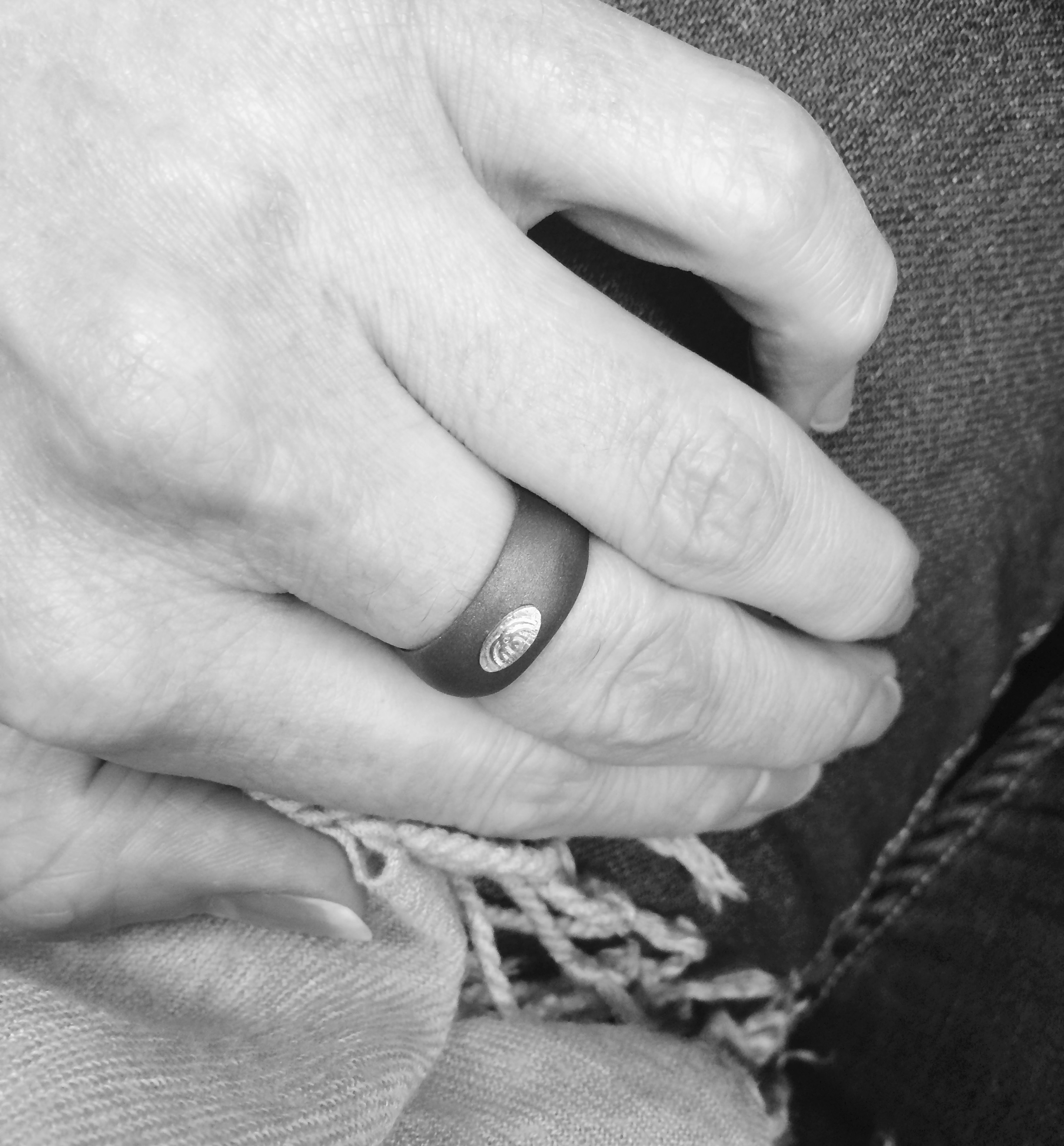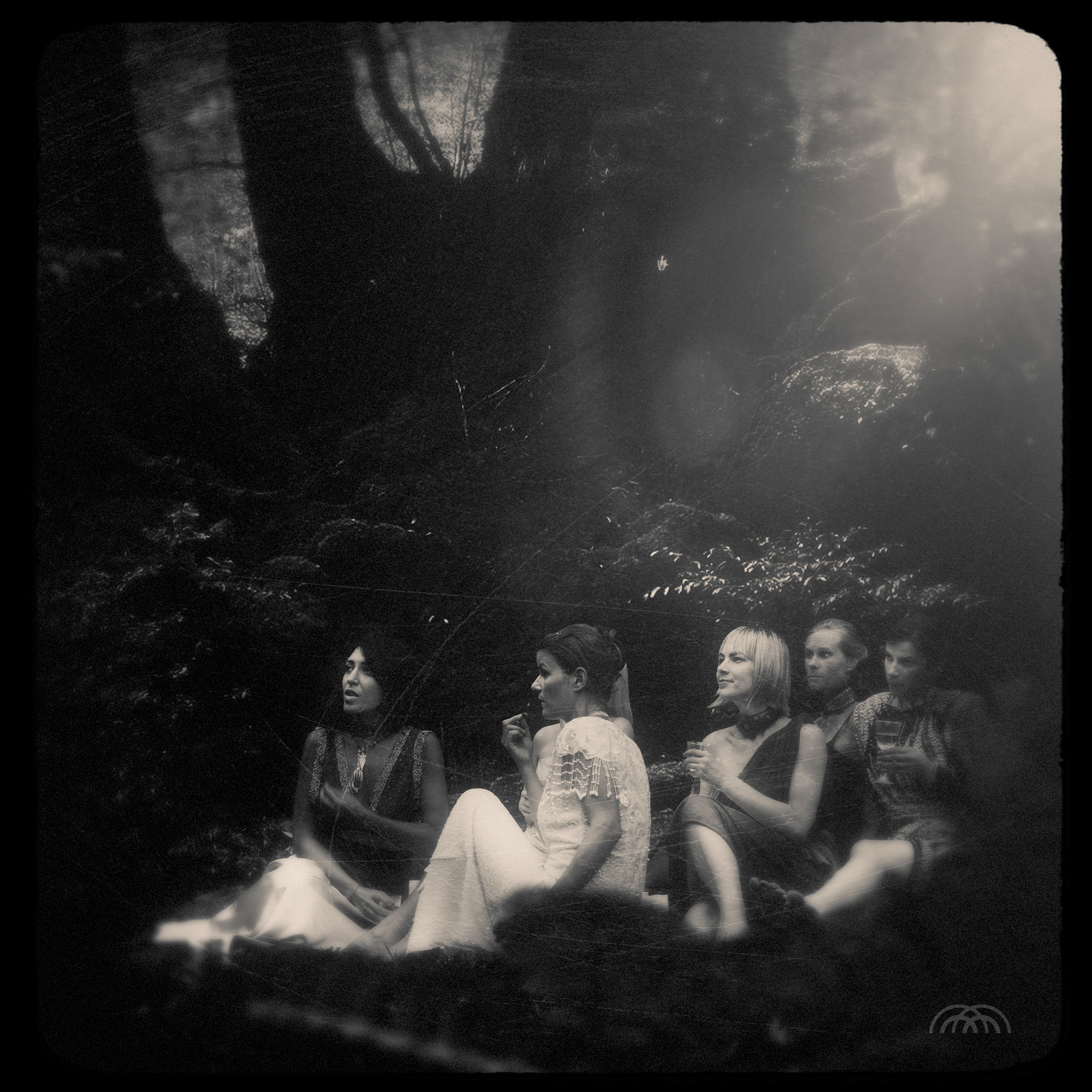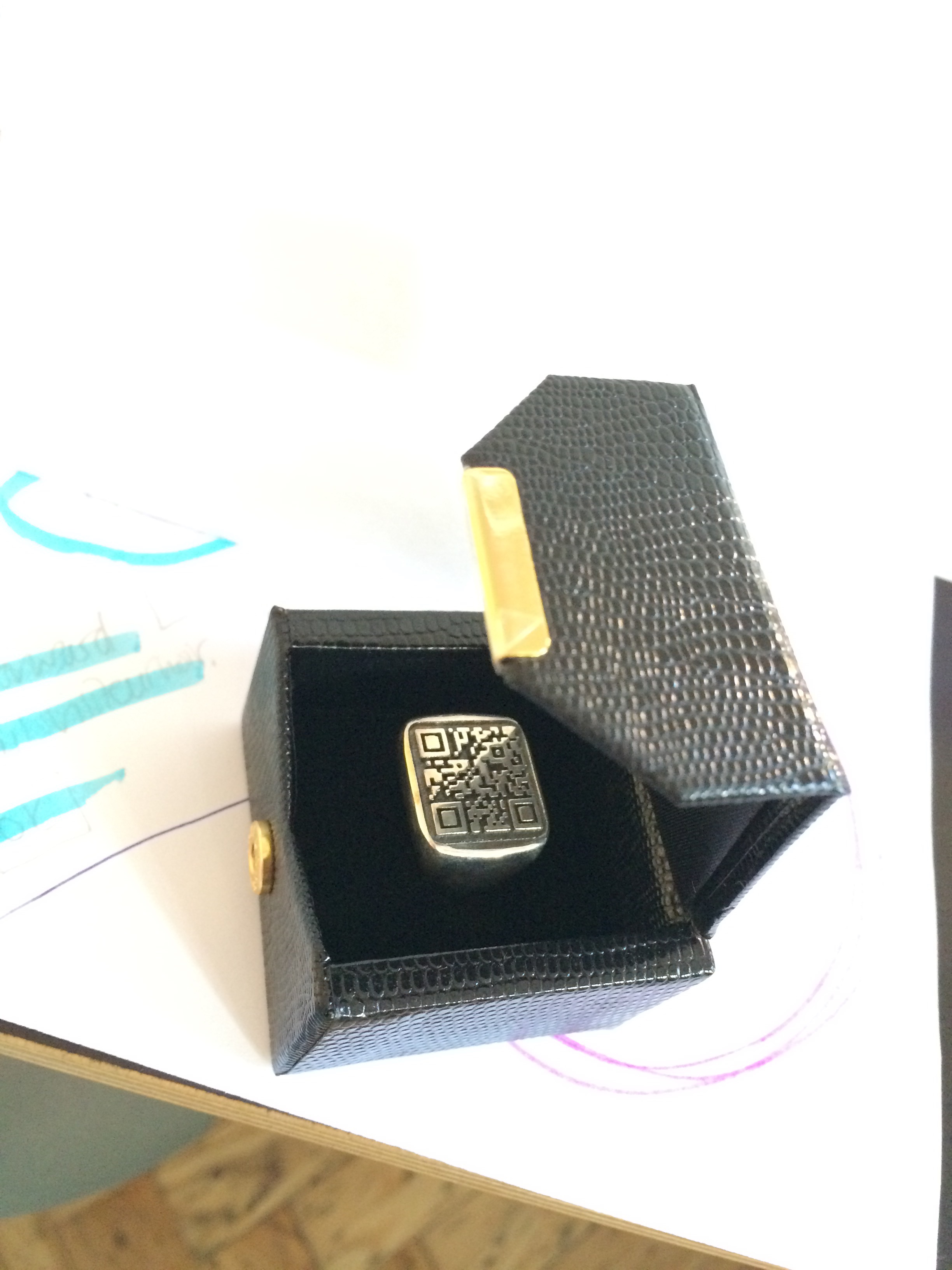 Every collection is a little story made to come to life through a tangible object. Mostly we prefer the Jewelry to speak for itself.
The story of Electrodorn is an electrifying one, it involves found love, rock 'n roll, faeries, ghosts, spectres, banshees, pirate seas and monsters from the deep… Truth be told, we are actually still just children who cannot let go of wild dreams, the enjoyment of creating something unique and unusual, something meaningful, this is the fuel and the essence of what we want to represent.
Leave convention at the door and come join us for a ride through another world of possibilities in making objet d'arts and jewelry that holds it's own.
The two founders, Eva and Eric are both to be found at their work tables on the best of days, stewing on new ideas whether for their work or for mere pleasure. The one an Architect, the other a Graphic Artist, weaving their love for each other and their mediums they create awesome visuals and objects they wish to share with the whole world.